Indian Athletes Who Have Excelled In Both Sports and Academics
Meet the Indian athletes who proved that sporting success does not have to be achieved at the expense of their studies.
Being a professional sportsperson is no cakewalk as it requires a lot of dedication and hard work. Apart from that, an individual has to make many sacrifices throughout their lifetime to reach the pinnacle of their sport. In the middle of all the hard work and struggle, studies take a backseat for most athletes. The majority of them have to give up on their academics, in order to focus solely on their sport.
However, there have been a few exceptions. Some athletes have worked out the right balance between their sport and their studies and have managed to excel in both. These individuals are the perfect examples of brawn and brain. Let us look at a few Indian sportspersons who have excelled in their sport while maintaining their academics.
Rahul Dravid
The first name that comes to our mind is the current coach of the Indian Men's Cricket team. Rahul Dravid needs no introduction for cricket fans across the world.
The former captain of the Indian men's team has over 23000 runs to his name across all formats. But it is just not cricket that the man has excelled in. Dravid also has a degree in commerce to his name which he acquired from St. Joseph's College of Commerce in Bangalore. He was on his way get an MBA degree before being called up for the Indian Men's cricket team.
Manasi Joshi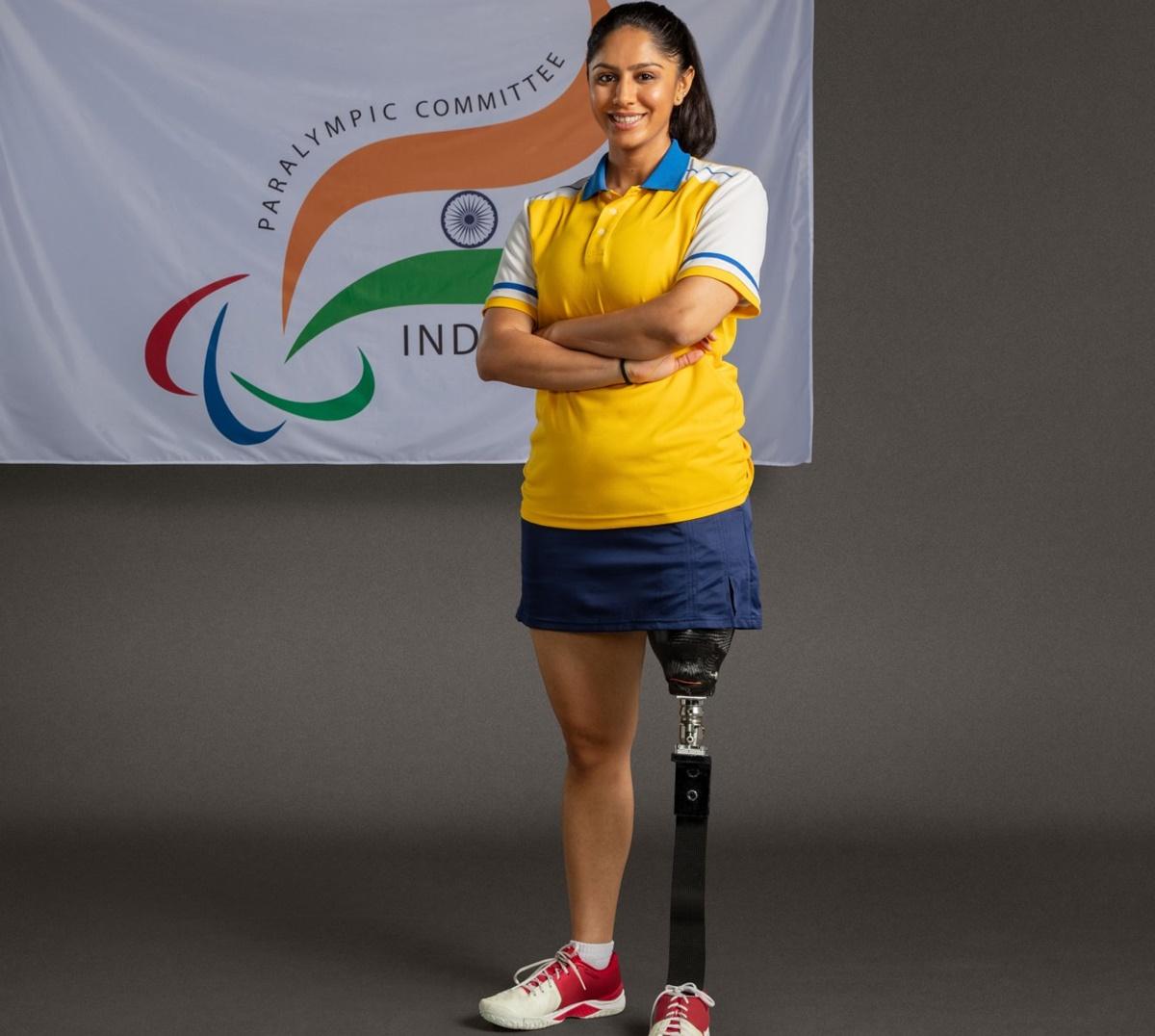 Manasi Joshi is the current World No.1 in the Women's Singles SL3 category of the BWF para-badminton rankings. A very inspiring personality, Manasi has won 3 medals in the World Para-Badminton Championships.
The World No.1 has a degree in Electronics Engineering which she acquired from K. J. Somaiya College of Engineering, University of Mumbai. Manasi used to work as a software engineer before she had an accident that resulted in her losing her leg. This incident propelled her into the world of Para-Badminton. Manasi Joshi has many medals and accolades to her name including being named in the prestigious list of BBC 100 Women of 2020.
Sathiyan Gnanasekaran
Sathiyan Gnanasekaran is undoubtedly one of the most popular faces in the Indian Table Tennis scene. The paddler is the first Indian to get into the World Top-25 ITTF rankings.
The 29-year-old has won medals in the Asian Games and the Commonwealth Games. Gnanasekaran is also very well-read and is an engineer from St. Joseph's College of Engineering in Chennai. He is also an employee of ONGC.
Anil Kumble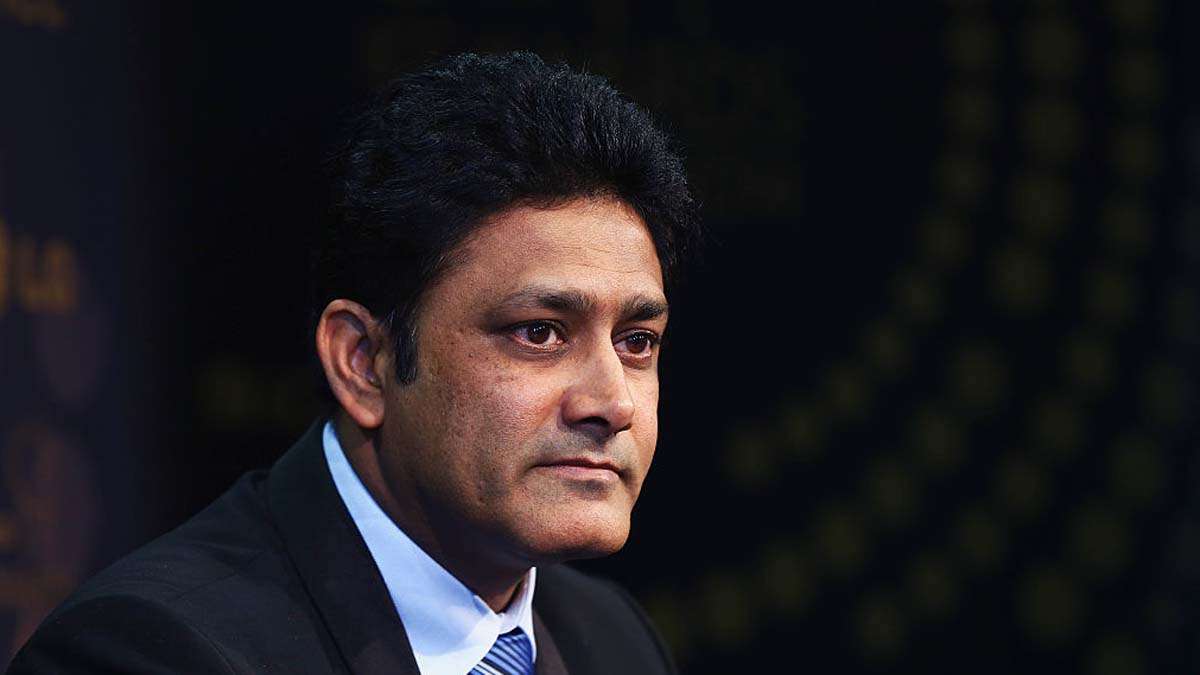 Another cricketer finds his way into the list.
Anil Kumble is a legend of Indian cricket and has over 900 wickets to his name across all formats and is India's highest wicket-taker in Test and ODI cricket. Kumble has also been the captain and the coach of the men's cricket team. The former captain has a B.E degree in Mechanical Engineering to his name which he acquired from Rashtriya Vidyalaya College of Engineering (RVCE).
Vishwanathan Anand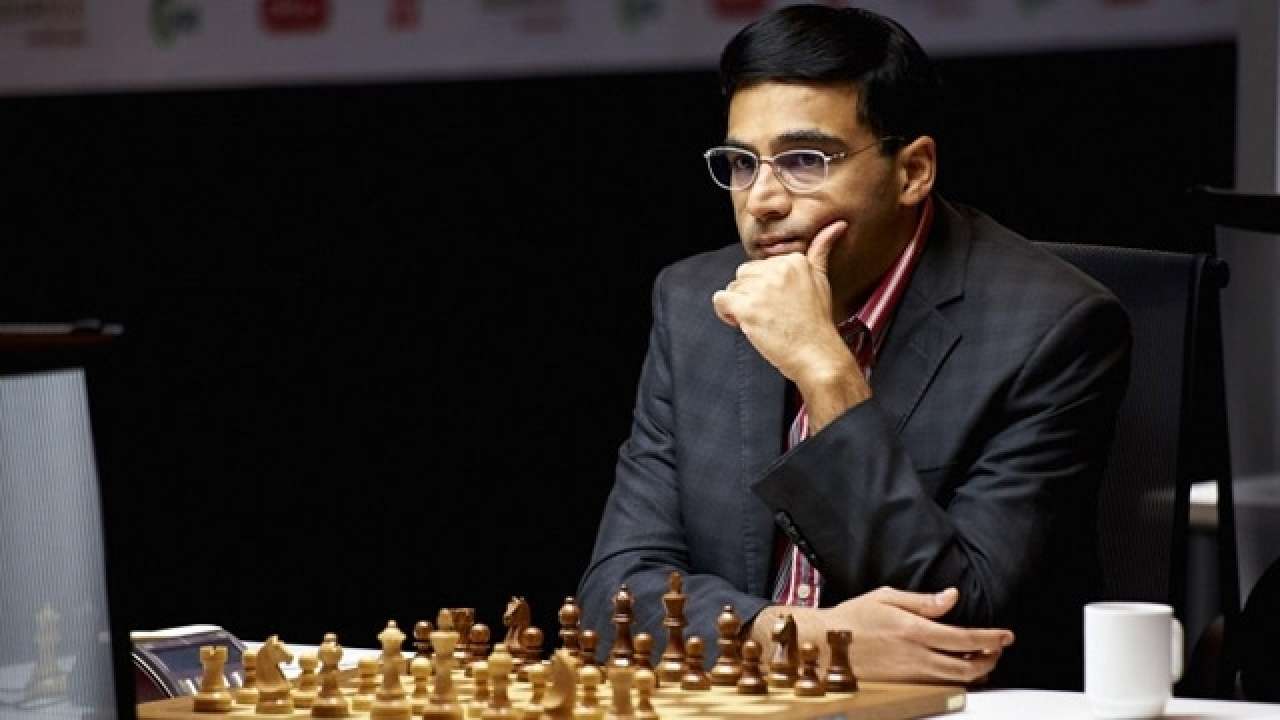 It comes as a little surprise that Vishwanathan Anand finds himself on this list considering how much of his sport is dependent on the intellect of a person.
Vishwanathan Anand is the first Indian Chess grandmaster. He is a 5-time world chess champion and can be considered one of the all-time greats. However, his achievements in the field of Chess did not hamper his education as he has a Bachelor of Commerce degree from Loyola College, Chennai.
Abhishek Verma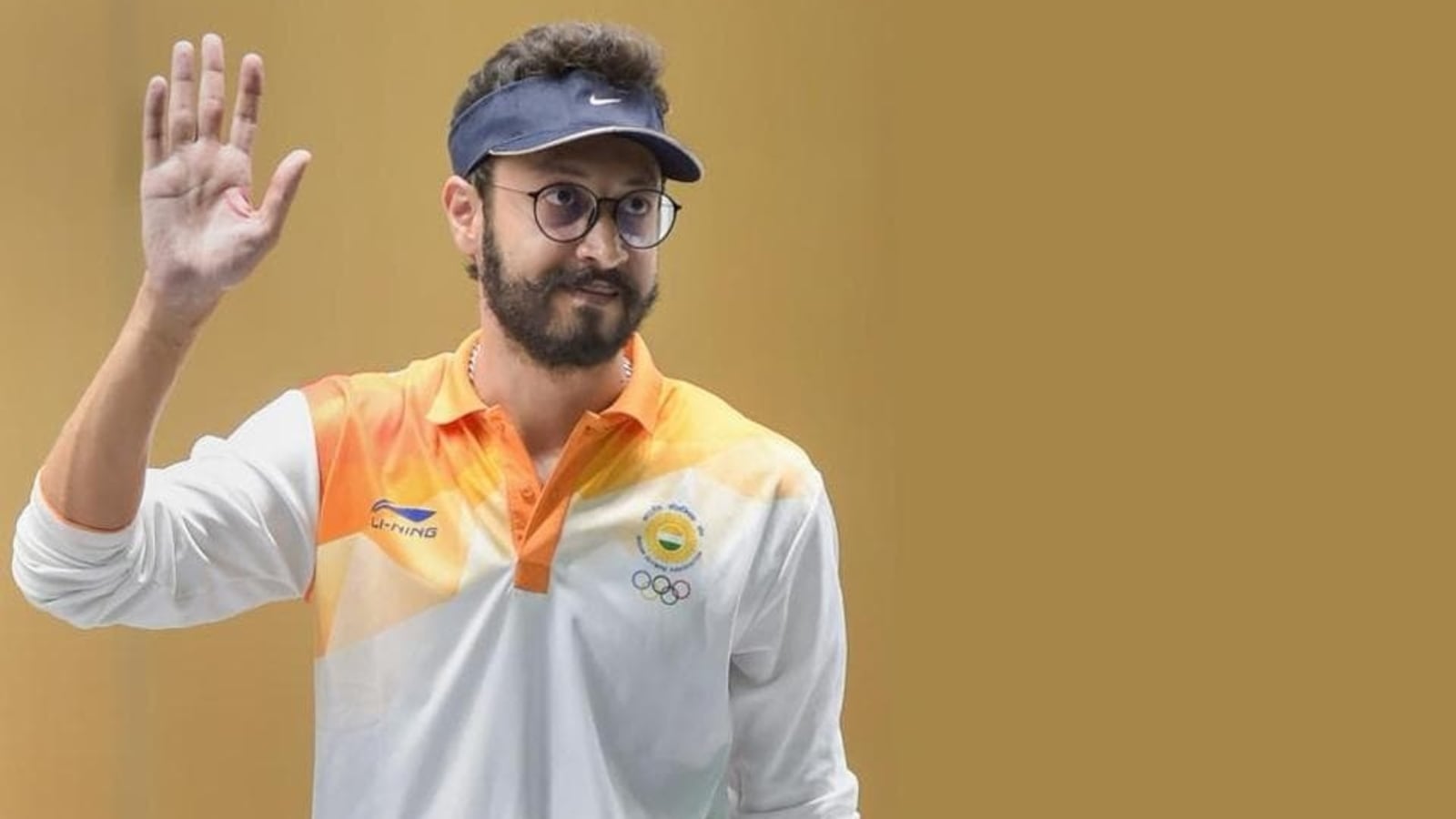 A popular name in the field of shooting, Abhishek Verma is one of the country's top shooters in the 10m air pistol category.
The 32-year-old has won medals for India in the Asian Games, World Championships, and World Cups. The shooter, who represented the country in the Tokyo Olympics had a late start to his shooting career as he was more focused on his academics. He has a BTech degree in Computer science and was pursuing 'law' when he took up shooting as a hobby. He wants to pursue law and deal with crimes related to cybercrime.
Shikha Tandon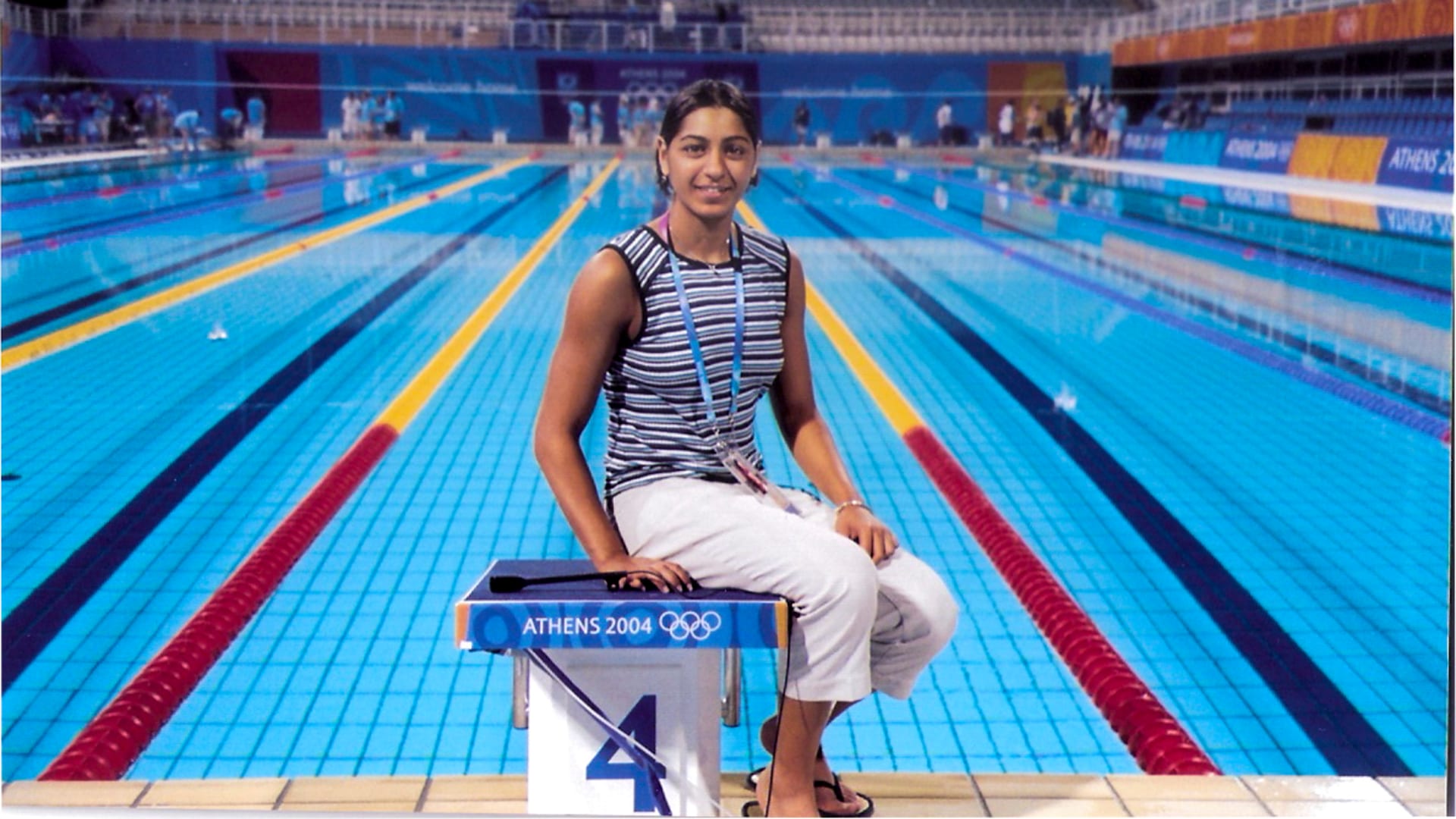 Shikha Tandon, a professional Indian swimmer with over 140 national and international awards, possesses a dual master's degree in Biochemistry and Bioengineering from West Virginia University in Illinois, USA. In 2009, after completing her dual master's degree in Biology and Biotechnology from Case Western Reserve University, she applied at the USADA and became the first Indian to be employed at the USADA.
---
BALANCE YOUR SPORTS & ACADEMICS WITH THE SPORTS SCHOOL
The Sports School is India's First Integrated School for Sports and Academics, providing budding and professional athletes a platform to pursue sporting excellence by providing them with world-class facilities and training by expert coaches and world-renowned mentors for Badminton, Basketball, Cricket, Football, Golf & Tennis. The Sports School offers a flexible educational curriculum that provides a tailor-made academic schedule to athletes, built around their sporting commitments. We encourage & provide means to our students, from Grade 5 to Post Graduation, to balance their pursuit of sporting excellence without compromising on their academics.
[maxbutton id="1″ url="https://thesportsschool.com/application-form/" text="ADMISSIONS OPEN" ]
Go Back