How to support your kids love for sports?
Whether you are encouraging the passion that is already there or hoping to light a spark of sports love in your child, here are a few ways you can nurture that love.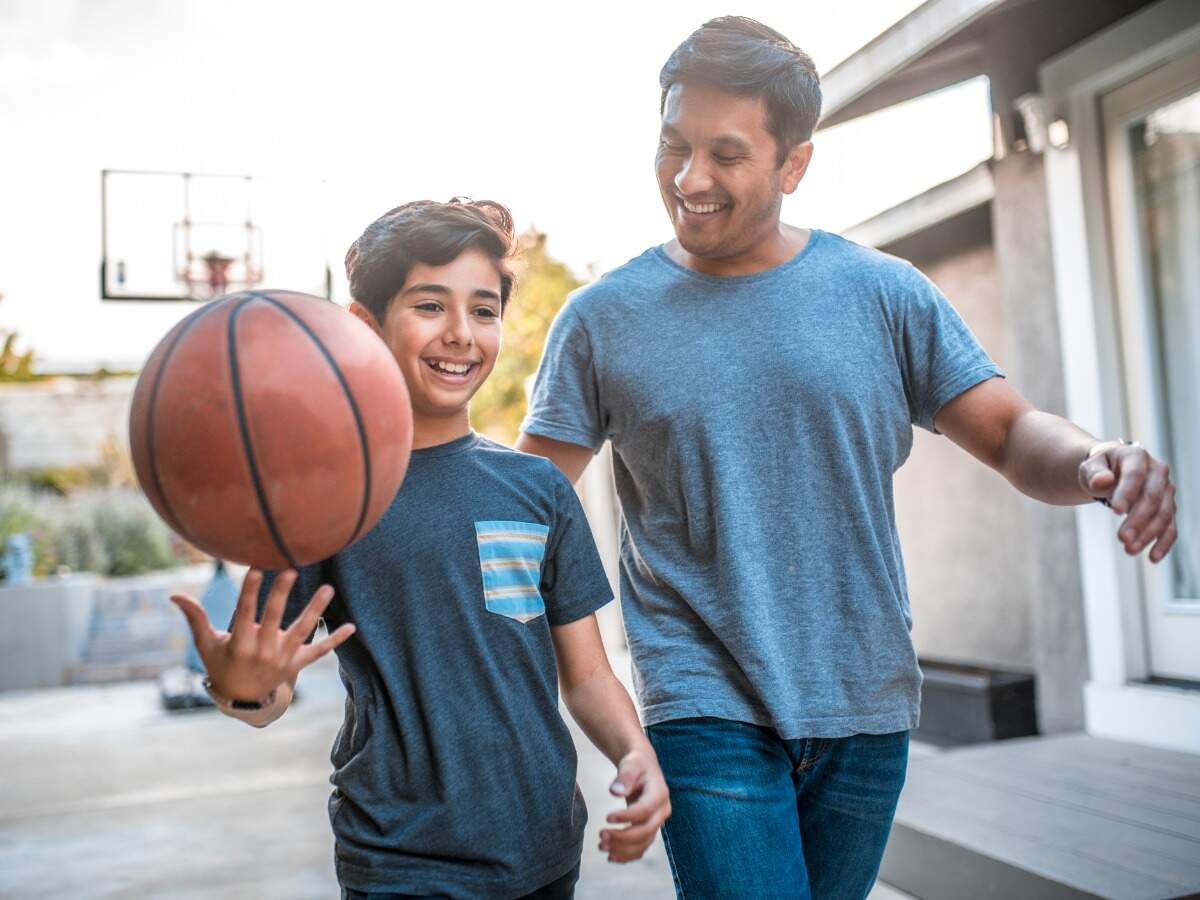 In a country obsessed with engineering and medicine study, sports have always been more of recreational activity for most Indian parents. IIT, NIT, and AIIMS are the preferred playgrounds for most Indians. And we cannot blame the average Indian parent for this as well. Every parent wants the best for their children. They want a future for their children that involves social and financial security. Sports, traditionally in India are not known to provide the same. There is undoubtedly a big question mark on whether sports is a viable career option and if there are future prospects. The other important factor is money. Even if there is a career, will it be good enough for a sustainable lifestyle? What if injuries hit a player? All these factors and many more have traditionally been the reasons for Indian parents not being supportive of sports as a career.
Things however have changed drastically in the last decade. Parents have slowly started to accept the fact that sports are not just for mental and physical well-being but can also be pursued professionally. More and more parents have started encouraging their kids' love for sports. India's performance in international events in the last few years have also contributed to this social change. India had their best Olympics till date in Tokyo last year with seven medals. To become popular amongst the masses, every sport needs its superstars. The success of athletes like Saina Nehwal, PV Sindhu, MC Mary Kom, Neeraj Chopra, and others has made parents believe that there is hope and loads of possibilities in sports. The various government initiatives like Target Olympic Podium Scheme (TOPS) which helps elite athletes with the best training and exposure have only helped elevate the belief in the future of sports in India.
But is this enough? Parents have a huge role to play in how a kid shapes up. So, how does one support their kids' love for sports? The most important aspect is emotional support. Sports are very challenging and competitive. Every sportsperson has to go through rejection and failure. A growing-up kid or teenager can be very vulnerable during moments of low. It is during these moments that a kid needs support and parents should be emotionally available.
While having a healthy competitive spirit is important, it is also of utmost importance to emphasize effort and personal improvement over the outcome. It is necessary to not put too much emphasis on winning and losing and let the kid focus on personal growth and work on the development of his game.
Teenagers are often seen going rebellious when put under too much scrutiny. So, it is also very important for parents to keep a balance providing children with autonomy and independence.
A kid generally starts to play a sport just for the love of the game. But to pursue something professionally in such a competitive world, it is also very important to have clarity of thought. Why does one play a particular sport? What are the long-term goals? What are the hurdles that one can face in the journey? These are certain aspects that parents should communicate with the child. Some may want to play at the highest level while another might just be playing for fun or to maintain good health. Whatever the reason is, clarity of thoughts is important.
Whatever is said and done, education is important for every individual, even if one wants to pursue only sports. Education helps one think and grow as an individual as well. Parenting is no easy job and there is no fixed way of doing it as well. Every kid is different and parents should think through and decide what the best is for their children. But, no matter what, every parent must remember to not impose their dreams and just provide guidance and let the child develop his creativity and unique identity.
---
The Sports School was established with the vision to integrate sports and education to encourage young sports enthusiasts and support professional athletes. Established In 2019, The Sports School is the only institution in India that integrates sports and education to create the perfect training ground for champions of tomorrow. The Sports School offers an educational curriculum that instead of just including sports, has academics built around sports.
[maxbutton id="1″ url="https://thesportsschool.com/contact-us/" text="Enquire Now!" ]
Go Back