5 Reasons Why Every Child Should Play a Sport
Active kids turn out to be active as adults. That is the simplest of logic. However, there has been compelling evidence that sports' effects go even beyond the mere practice of it. Participation in sports is an essential activity for youngsters, who strengthen their bodies and their minds. Sports is about more than only fitness as it gives kids more than just functional quality of life. It further leads to the growth of youngsters both academically and intellectually. Evidence indicates that the value of the outdoor experience for kids is greater than ever before. Sport seems to be the main component in supplying the current generation's children with a balanced, stable, and productive life.
Quality of life is a convincing reason that adolescents must participate in sports. Regular activity promotes development and enhances health and quality of life. It encourages cardiovascular activity, facilitates healthier bone, tissues, muscles, and ligaments along with tendon formation, enhances concentration and focus, boosts metabolism, and, as a consequence, helps minimize the obesity epidemic in children. But, aside from fitness, where are the other motives for getting one's kid into sports? Here are some of the top five reasons why every child should play a sport.
Success In Academics
Studies have found that youngsters who participate in sports do very well in school. A study conducted by a trusted source Institute of Medicine has found that "kids who are far more involved in sports are more attentive, have quicker information processing speeds, also respond higher on standardized tests and academic tests than adolescents who are somewhat less active." The study goes on to show children playing sports are more adept at following class curriculum and instructions.
Fitness Through Fun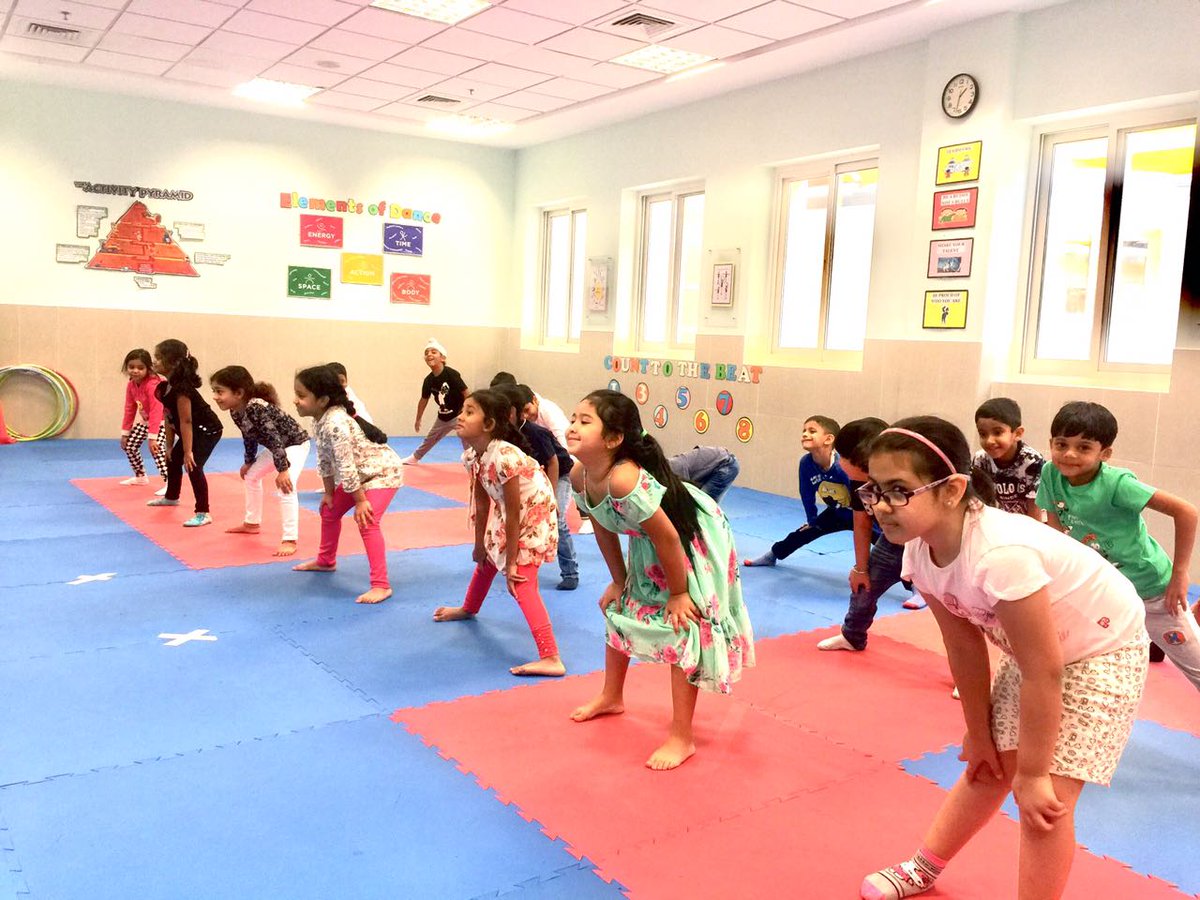 Sport offers kids a community to be part of and peers with shared ambitions and desires. It improves their muscles, decreases depression, creates consciousness, and increases their cardiac output, reducing the widespread obesity epidemic in children. Over everything, the impressions made while playing any sport last forever.
Team Work And Sportsmanship
The Sports School understands how putting one's kid into sports from an early age helps them develop a sense of leadership while playing with their peers and developing an interpersonal relationship with a sportsmanlike spirit. Collaborating for a shared purpose allows improving solution solving and management skills. It's all about being cooperative: the qualities that would be expected to function well with one another as kids develop in sports. It helps to increase personal integrity, like teamwork and communication.
It can teach managerial skills even from a tender age and improve familiarity, trust, and community approval. Sports educate young ones that they should all get an opportunity to celebrate. How and where to play by the rules and discourage complaining if you struggle and gloat if you succeed. How and where to motivate your peers and then how to wind up with an embrace.
Friendships
Opportunity to learn in sport and sports for children, in general, helps them engage better in social activities. A spirit of teamwork builds a connection that few other endeavors can recreate and communicate more effectively and foster a positive life outside of work. Sports also aim to strengthen leadership qualities that no volume of video games can ever achieve.
Strong Mental Health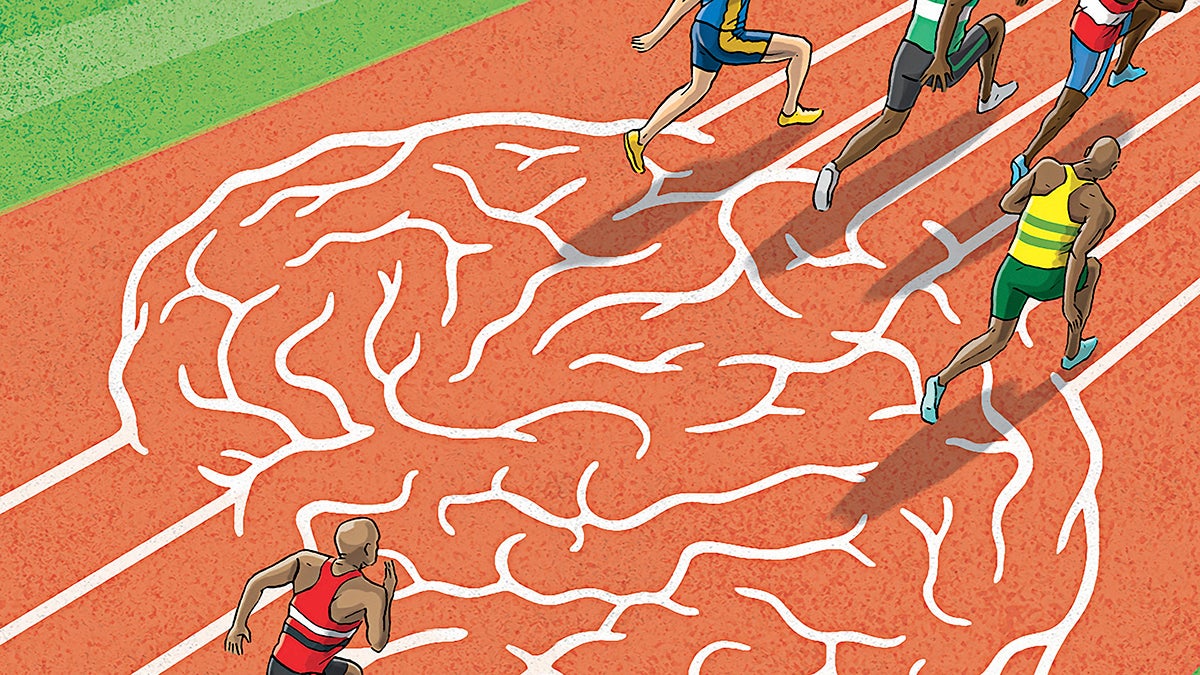 It's all about being part of something bigger and more special than yourself. Sports can encourage kids to feel appreciated and wanted. Regular exercise promotes the development and enhances health and quality of life. It will raise faith and consciousness. Sport is indeed a normal great stress reliever that can help with depression. With strong mental health, sports also teach humility. What to do to appreciate someone else on the squad. Power and actions by arbitrators and authorities. Especially how and where to show more respect for oneself but also the growth of your persona. Industry officials and opinion leaders believe that students' participation in the sport will help develop healthy patterns in early childhood.
Children who play sports are also more likely to be mindful of healthy dietary choices, have a favorable effect on general physical and mental health, and are aligned with healthier lifestyle decisions. But if athletics are of incredible importance to young folks, how could one, as guardians, ensure that they would have better athletic interactions? The Sports School is deemed to be India's First Integrated School for Athletes facilitating emerging and young players with a forum for the pursuit of athletic efficiency and success by facilitating everyone with international equipment and instruction by experienced professionals and globally renowned instructors for cricket, basketball, field hockey, baseball, and football. This could be an ideal chance for kids to build a profession early in their developmental stage and, the least to say: participate in a sport that is not just emotionally energizing but also intellectually engaging.
---
Go Back